Shiatsu Massage in 1090 Vienna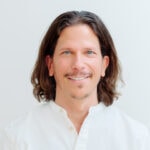 Welcome to your deep relaxation. Do you want to enhance your well-being with Shiatsu and fully unfold your potential?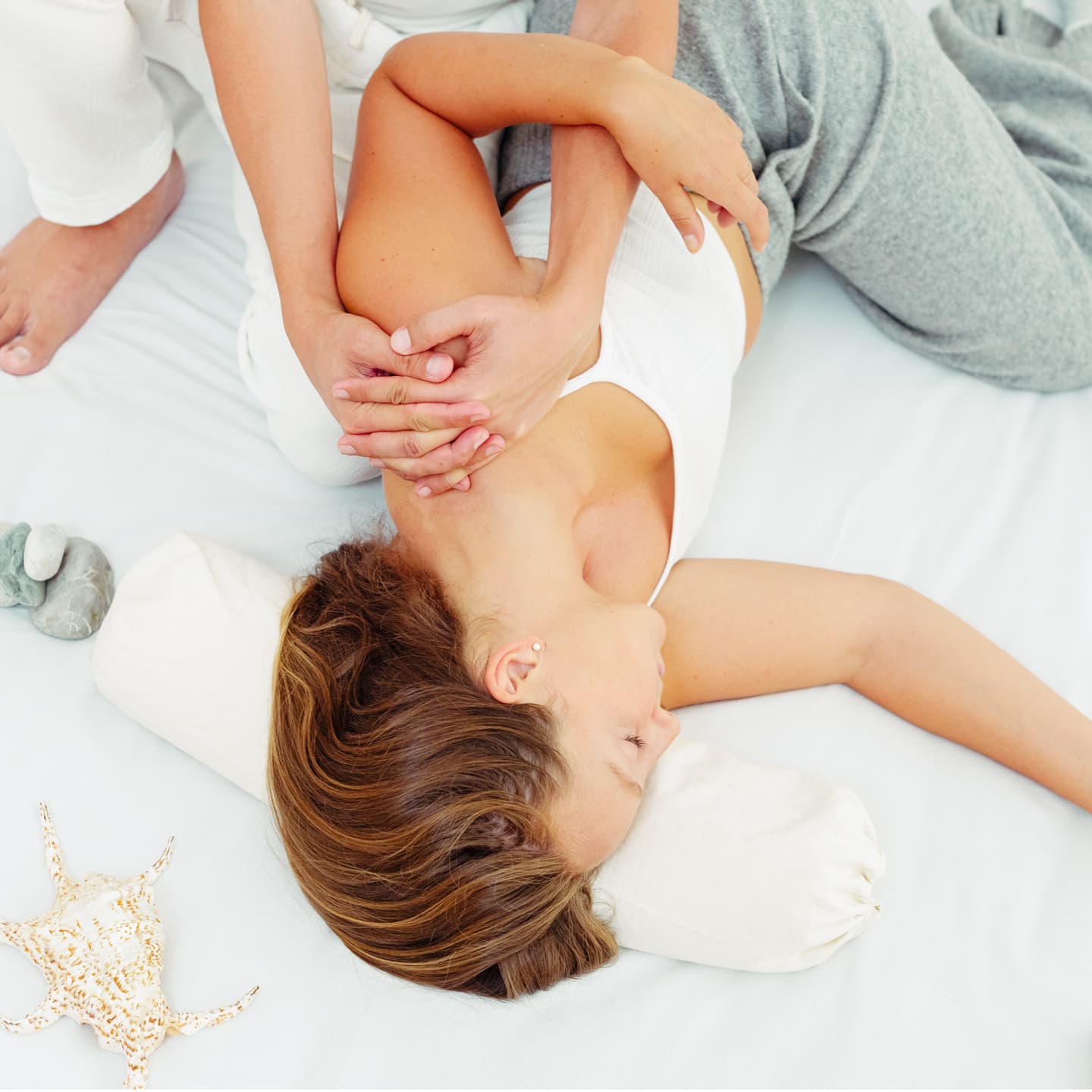 Shiatsu - What is it? Holistic effect for body and consciousness
During my Shiatsu treatments, you will find rest and relaxation. You ARE completely in the here and now.
You become very aware of your body and your inner needs.
Shiatsu Massage is your relaxation and my
passion
My name is Peter Podesva, I am a certified Shiatsu therapist located in 1090 Vienna. My clients are dear to me.
Therefore, it is important to me to treat you with sensitivity during a Shiatsu massage.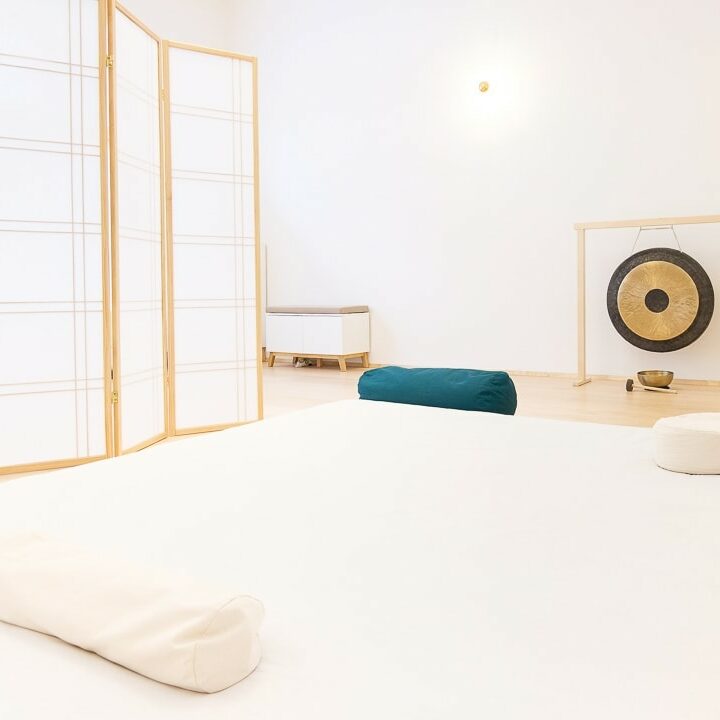 Let go

in my Shiatsu studio

My Ocean Shiatsu studio in 1090 Vienna at Schottentor provides a wonderful space to feel truly comfortable

From the lighting to the mat, everything here is designed with attention to detail.
6 good reasons


for Shiatsu treatments

Relaxation
Let go and enjoy enjoy your time-out for recharge

Depth
Find your "Why am I here" and unfold your full potential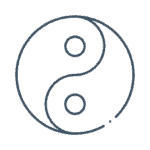 Balance
Bring your body, mind, and soul back into balance

Well-being
Feel comfortable in your body and boost your self-esteem

Release
Allow change and find stability in your new being

Prevention
Take good care of yourself and recognize imbalances in time

Viola Erlebach
"I have never experienced his kind of massage anywhere else. I finally have no more back problems"

Claudia Pawek
"I am incredibly grateful to Peter for his support this year. His treatments have physically and mentally supported me a lot, helping me find my way."


Viktoria Pfeiffer
"I left this Shiatsu treatment inspired and with clarity. And I was also able to make an important decision."


Evelyn
"Peter immediately feels what's missing and what might help. I am totally in the here and now and within myself. What he says and does touches me deeply."


Konstantin Mitgutsch
"I had several sessions with Peter and am deeply impressed. He not only provides excellent Shiatsu treatments but also supports the client in their transformation process."


Regina Gottwald
"I want to highly recommend Peter. His holistic treatments helped me a lot during a difficult time and resolved many issues.
He completely relieved severe neck tension in just one session. You can tell that Peter loves his job; he was always fully committed and engaged!"
Do you have any
questions?
Are you still unsure if a Shiatsu massage is right for you? In the FAQs, you will find answers to the most common questions.


Would you like to speak to me personally about your issues? I would be pleased to arrange a get-to-know meeting in my practice in 1090 Vienna to talk it through.


Would you like to send me a message? The fastest way to reach me is via the contact form or directly via Whatsapp. I look forward to your message!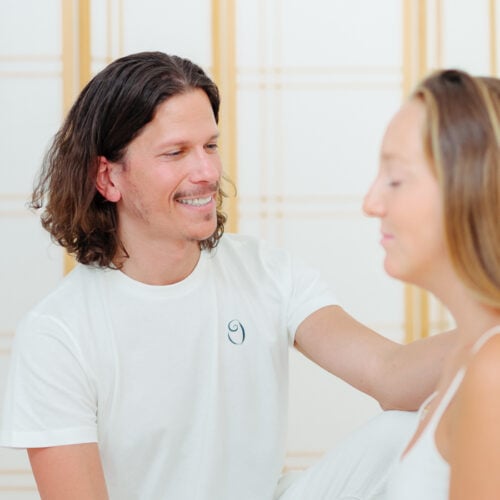 "There is nothing more fulfilling in life
than to touch and transform lifes."



Book Now