Your Shiatsu Studio in 1090 Vienna
Enjoy your Shiatsu Massage in Vienna City Center
Focusing on what's essential -
on YOU!
In my Ocean Shiatsu studio, I've placed great emphasis on ensuring that you feel comfortable and can fully unfold.

This starts with the choice of materials.
Maple parquet. Tatami mats. Spelt cushions. Lighting.
Nothing here pushes itself to the forefront. Yet the light, furnishings, and atmosphere come together to create a space that breathes freely while offering a cozy sense of security.
"I feel like a new person here!"



My Shiatsu studio in Vienna is centrally located in the 9th district, right at the subway station U2 Schottentor. Just a few meters close to the Ring and the 1st district.
You can easily get here via:
U2 Schottentor (Note: replacement service from station Karlsplatz currently with U2Z)
Tram lines 1, 37, 38, 40, 41, 42, 43, 44, 71, D to station "Schottentor University"
Bus 1A, 40A to "Schottentor University"
If you arrive by car, there are usually short-term parking spaces available right in front of the studio.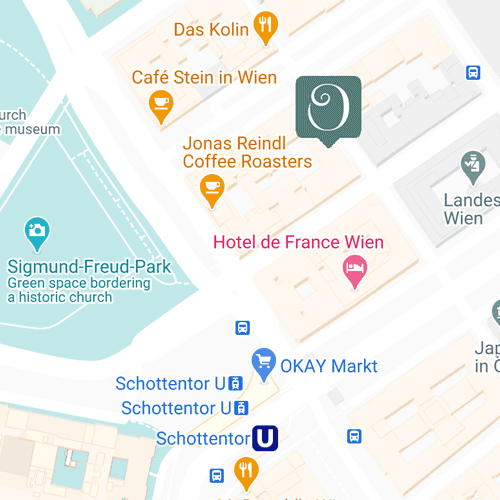 Designed for your
well-being
Ocean Shiatsu was created with your well-being in mind. The practice is inspired by maritime influences, but it gives you every space to find your own interpretation. You decide what Ocean Shiatsu means to you.

Book Now